Exploring Everything New with Subaru
Whether you're a Subaru superfan or a casual observer, you can't know what's available without a little research. For anyone who wants to know what Subaru has been up to lately, you're about to take a quick tour of everything new. The design teams have been hard at work, and they have some fun new twists on classic ideas that should keep drivers interested. 
New Subaru Vehicles 
While it's fair to say that Subaru has an entirely new lineup for 2020, none of the vehicles have forgotten their roots. Subarus are both classics and innovators, and you'll see the convergence of these concepts in each of the 2020 models. Here's an overview of the entire lineup to help you explore Subaru.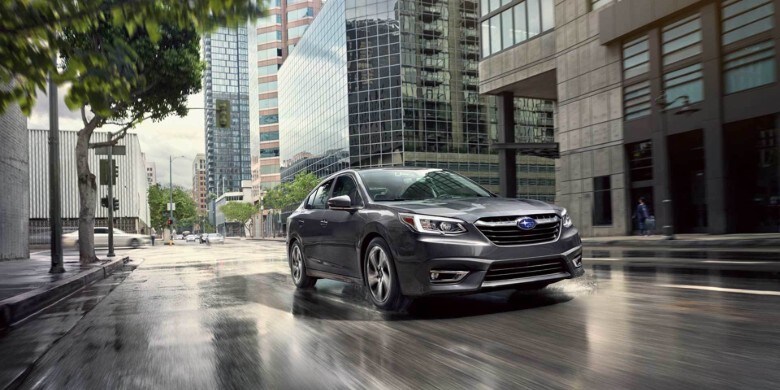 The Legacy has long been Subaru's flagship sedan. With a little more raw power under the hood than the Impreza, the Legacy also comes in sedan and wagon varieties. The 260-horsepower, turbocharged engine is still rated up to 35 MPG on the highway - even while functioning on all-wheel drive.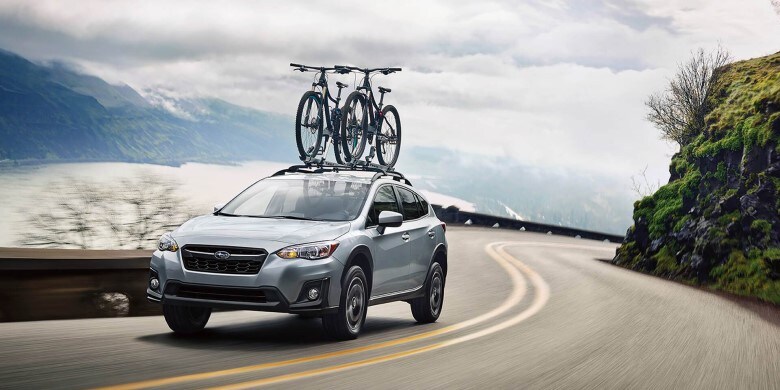 Subaru's signature compact SUV, the Crosstrek is a great combination of fun and performance. Sticking to the Subaru philosophy of all-wheel drive, the Crosstrek is rated up to 33 MPG for highway driving. The vehicle is designed to give you a little more space, a lot more mobility off the standard roads, all for a price that is friendly and accessible.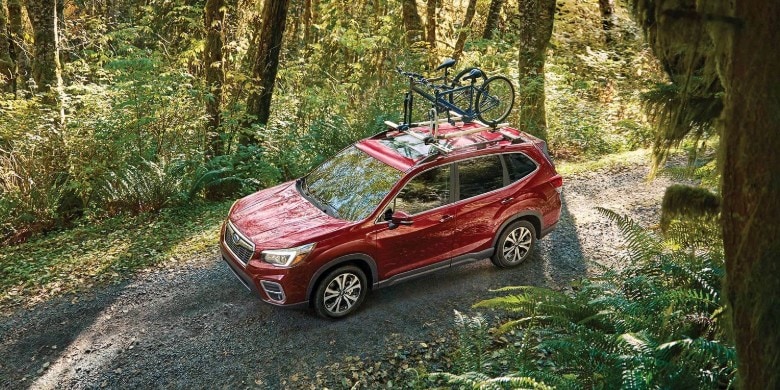 One of the most recognizable vehicles made by Subaru, the Forester is a crossover SUV for those who love adventure. It has ample cargo space and a luxurious interior, but it doesn't forget its roots. The all-wheel drive system is great on multiple terrains, but the SUV doesn't sacrifice fuel efficiency or engine performance to give you all of these features. Best of all, it's priced quite affordably compared to the competition.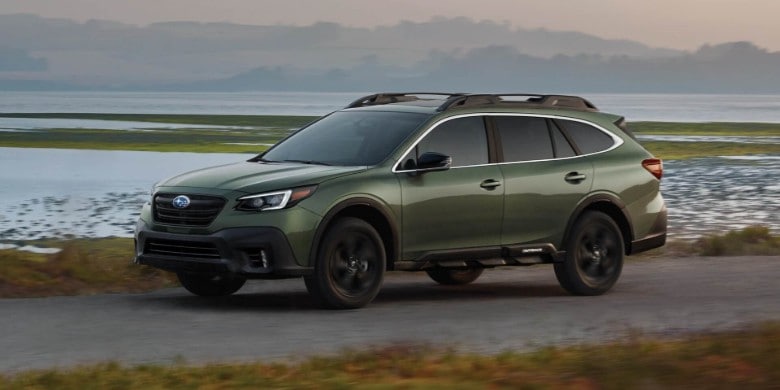 Subaru's signature vehicle, the Outback is a full-sized crossover SUV. Whether you're hauling the kids to practice or adventuring into undiscovered territory, this is a vehicle that can handle everything. It has ample space to store your busy life, and the powerful engine hasn't forgotten the importance of efficiency. While it champions terrain like an SUV, the Outback still handles like a sports car.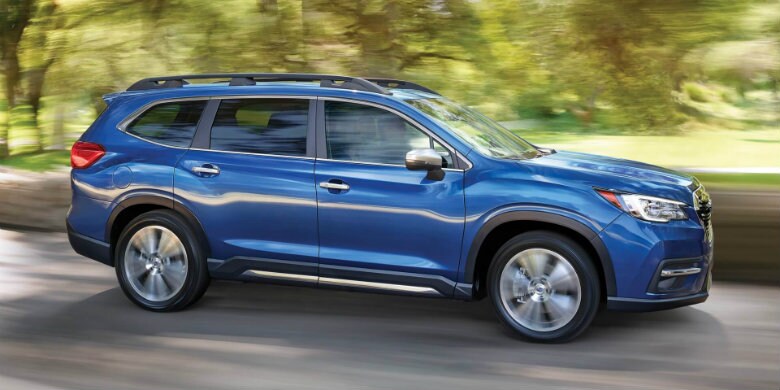 When you need more seats, the Ascent takes the concept of Subaru's crossover SUVs and dials everything up. With seating for eight, it can fit everyone in a single vehicle. The Ascent maintains the Subaru philosophy. The all-wheel drive handles smoothly, and the engine focuses on efficiency (with a turbocharged four-cylinder design). The Ascent is the larger brother of the Outback that anyone can appreciate.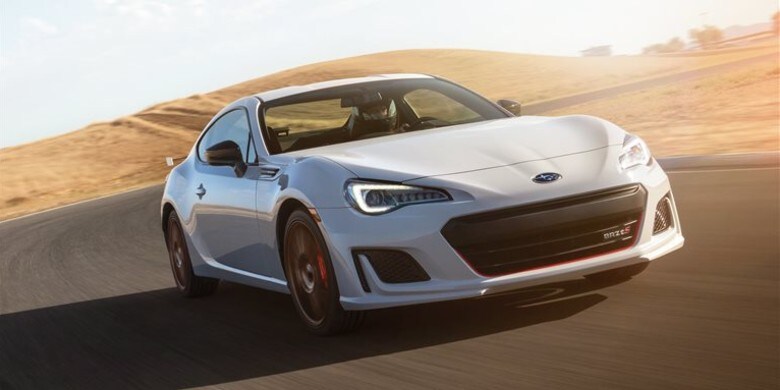 Subaru's beautiful sports car is made for people who love driving. The high-performance engine produces up to 205 horsepower. Despite the zip, it's still efficient, getting up to 33 MPG on the highway. The BRZ is packed to the brim with the latest technology, but it hasn't forgotten why people buy sports cars. You can still get a 6-speed manual transmission. Best of all, you can have the BRZ for an impressively affordable price.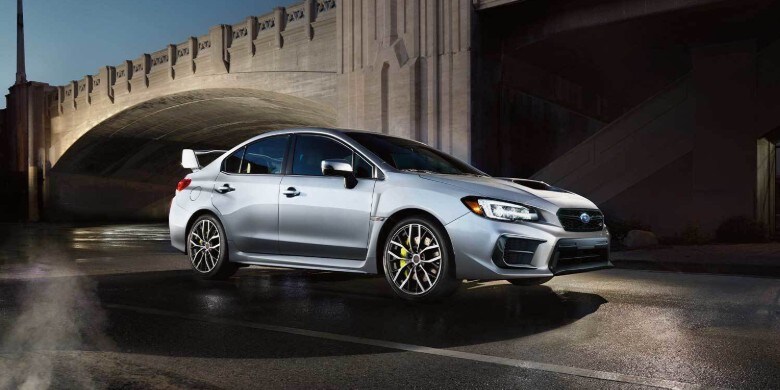 Somewhere between the BRZ and Legacy, the WRX is a sporty sedan that finds a perfect balance between exciting and practical driving. The powerful engine generates up to 268 horsepower for the 4-door sedan. The vehicle handles like a dream, but it's still practical enough to be your primary vehicle. 
Try a New Subaru Today Reading will only get you so far. Every single one of these models has been upgraded to 2020 standards. You'll find the latest tech, quality interiors and all of the goodies you expect from a modern vehicle. What you can't learn from reading is how it feels to drive a Subaru. Once you get behind the wheel, you'll see why this brand has been delighting drivers and customers for so many decades.